FIND YOUR DREAM HOME
Marbella is waiting for you
Costa del Sol is not just a place for holiday, pleasure and tranquillity. It Also offers you the opportunity to live in an idyllic area and as well have the possibility of investing in a safe and profitable real estate value.
Sell your house
We will promote it four you
We publish on more than 50 channels throughout the world with high quality photos and the best sales team.
Investing
Investments in Costa del Sol
Promotions, investments and opportunities to monetise your purchase or sale of homes. We will advise you professionally.
Contact our team and we will visit your property to offer you the best real estate service you can have.
Contact form
Passport documents, energy certificates or appraisals, we offer you all the legal advice you may need.
Contact page
Subscribed channels
We work with the main national and international real estate portals.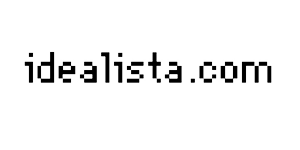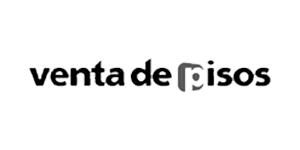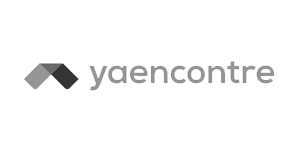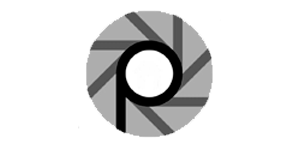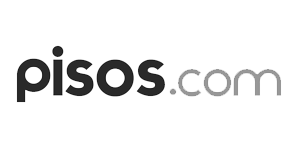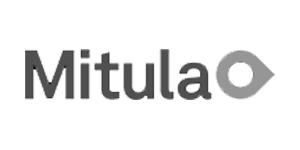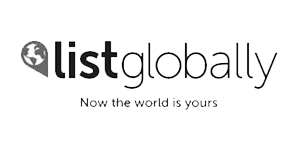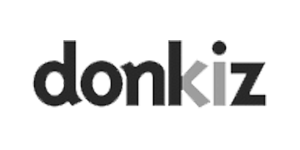 And more than 500 channels devoted to the promotion of your home…