Contact our team and we will visit your property to offer you the best real estate service you can have.
Contact form
Passport documents, energy certificates or appraisals, we offer you all the legal advice you may need.
Contact page
Subscribed channels
We work with the main national and international real estate portals.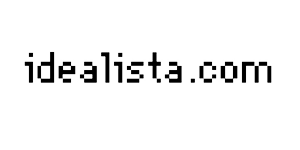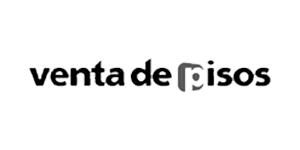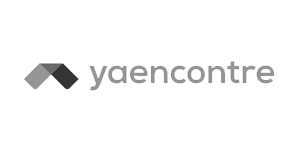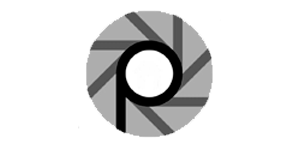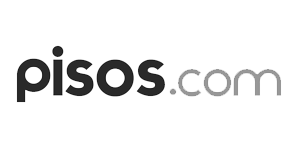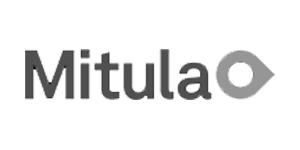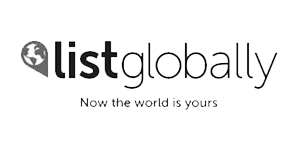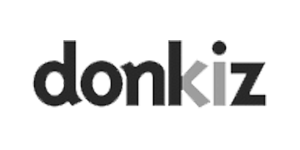 And more than 500 channels devoted to the promotion of your home…