Services
All you need for your stay
Do you need a transfer from the airport? or maybe a breakfast or some family activity …
What do you need?

Extra services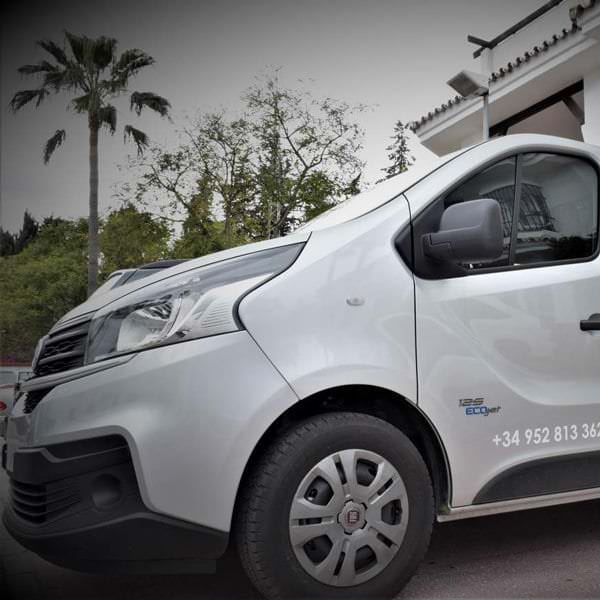 Transfer
Free transfer to Puerto Banús
Here in Spain it gets pretty hot and walking to the beach could be exhausting! That's why, during the months of June*, July, August and September * we offer our guests a FREE shuttle to/from Puerto Bánus.

Make sure you have the current schedule and book your trips at reception. There are 8 spaces so please be sure to reserve your seats in advance and not having to miss precious time shopping or at the beach!

A child seat is also available on request.

 * There is a limited service during June and September
(Sólo Junio, Julio y Agosto)

Free for our guests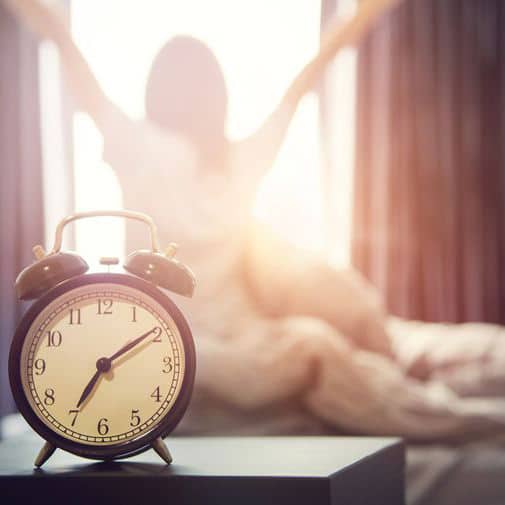 Late check-out
Late check-out for our guest
Standard check out time is between 10am and 11am but this offer gives you the possibility of staying in your apartment until 2pm.

Choose your approximate check-out time and send us your inquiry.

This offer is subject to availability so we will inform you as soon as possible about your inquiry.

Have a pleasant stay!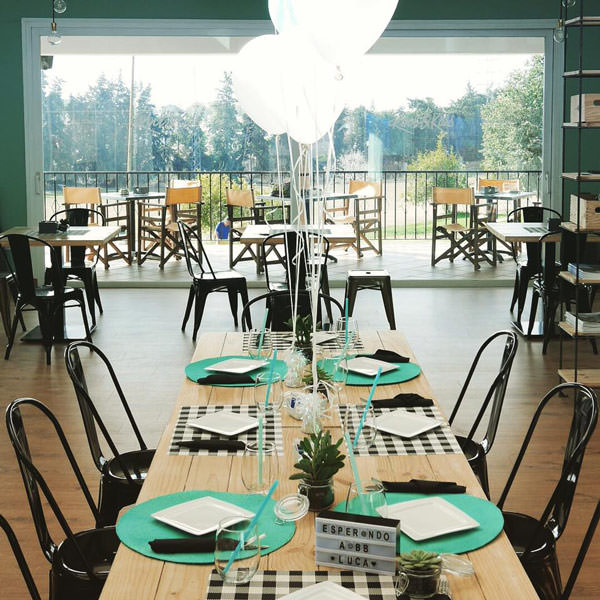 Breakfast
Very close, at Rock & Kids Restaurant
Rock and Kids is a restaurant cafe designed for families, with indoor and outdoor areas enabled for children to play. In the middle of the Golf School, just a few meters from Los Naranjos de Marbella. We have a rich and healthy menu with cold pressure juices, homemade cakes and cookies, salads, sandwiches, wraps, wok, pancakes,…

The guest promotion price includes:

Coffee with toast or jam to choose from and butter or with tomato oil.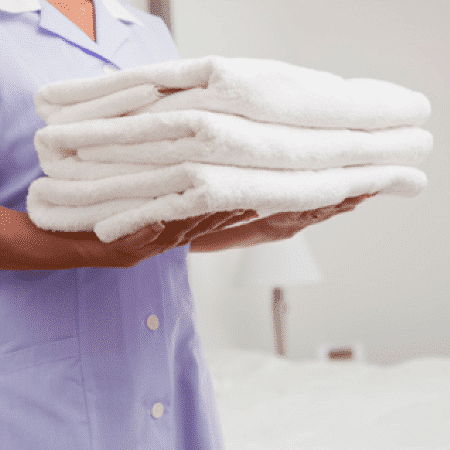 Towel change
Towel change and rubbish removal
If you would like this service on a daily basis there is only a small charge of 3€ per person. Our maid will change your towels and bin your rubbish too!!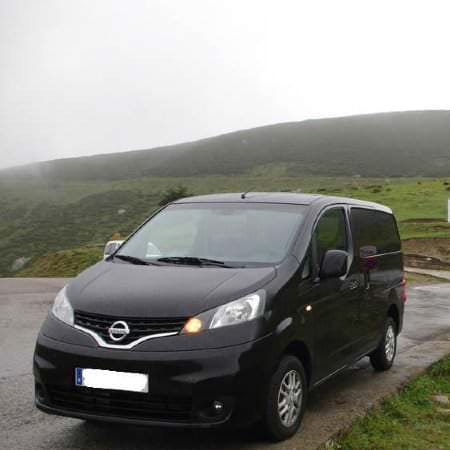 Rent a van
Rent your 9 seats van
Rent your 9 seats van and forget about any space issues.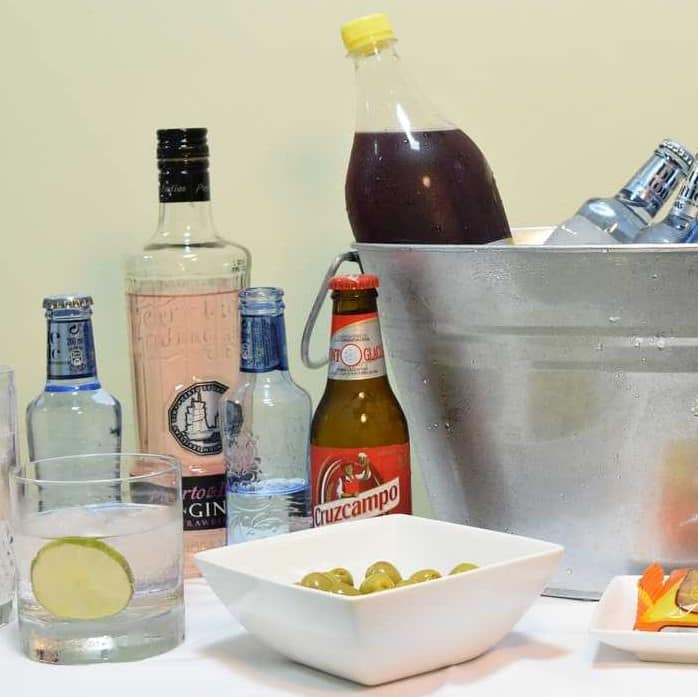 VIP beverage bucket
Fancy a drink?
Fancy a drink?

Enjoy a selection of gin, beer and refreshing sangria accompanied by some nuts and olives. All served in a bucket filled with ice. Enough to satisfy any taste!

Ideal for hen-do's and bachelor parties!

Why not?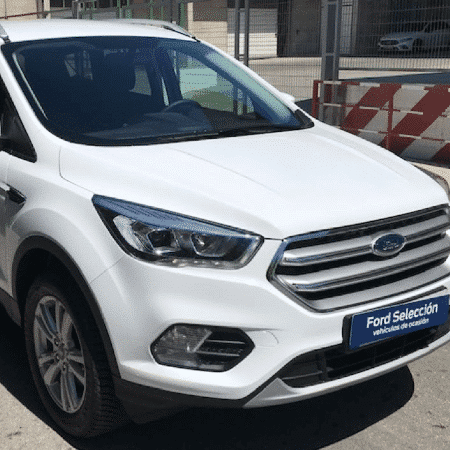 Rent a Ford Kuga
A 5 seats Ford Kuga
Rent a 5 seats Ford Kuga for all the family.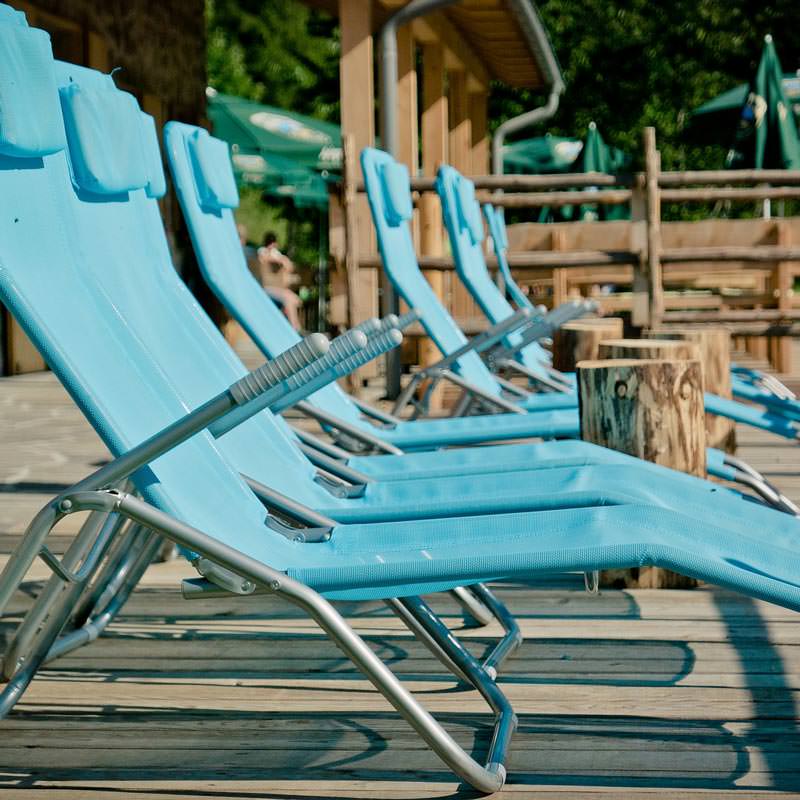 Sun lounge
Take the sun all day long!
If you are not happy with sitting on the grass when you are by the pool, just get a sun lounge from us.

Make sure you bring it home after use as you will have it for the whole stay with you.

On your departure day you can bring it back to reception or leave it in the apartment. Let us know!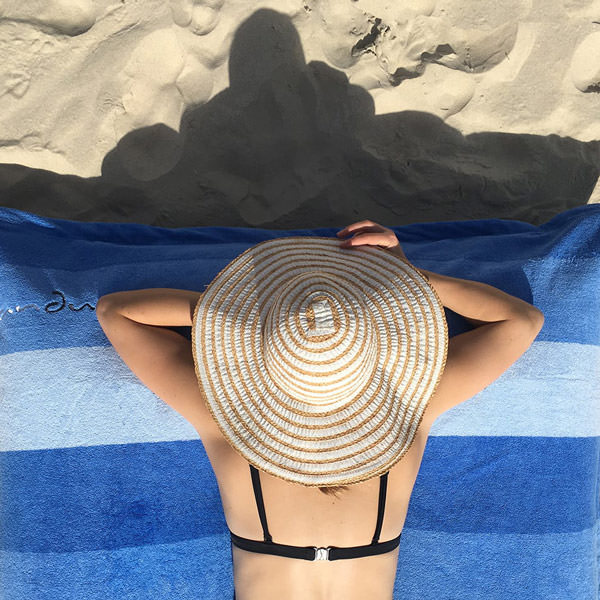 Beach towels
Towels for swimming pool or beach place.
No space in the luggage for a beach towel – no problem! Just order yours now from us and have it with you until the rest of your stay!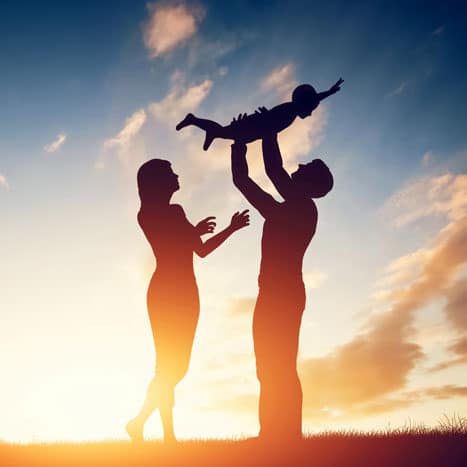 Extra bed (child)
Extra bed for child untill 12 years old.
With this service you make sure that there is space for your child to sleep.

Only one extra bed per apartment is allowed and is subject to availability.
We have thought even about the tiniest of travellers. Sleeping in the safety and comfort of the cot is always best!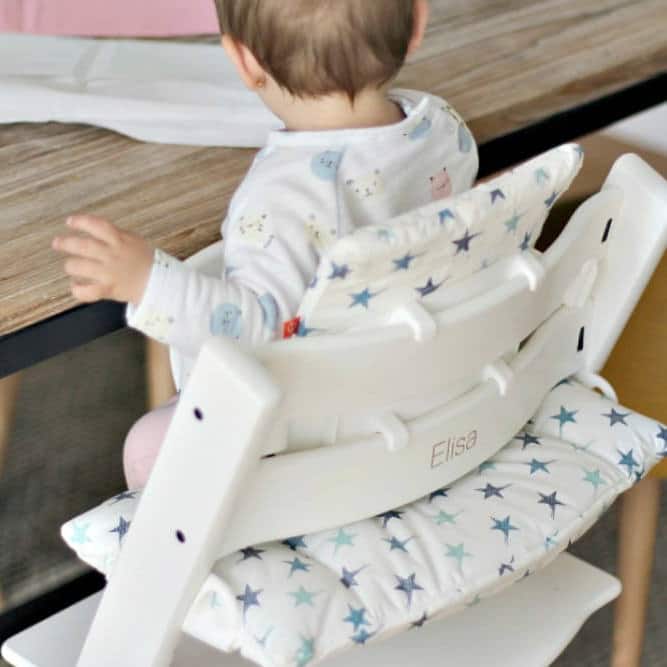 High chair
High chair for your child
Travelling with a baby could be sometimes uneasy. The high chair has become a necessity at home. We hope to add this extra homely feeling by offering you a high chair for your little one.

Make sure you reserve yours in advance!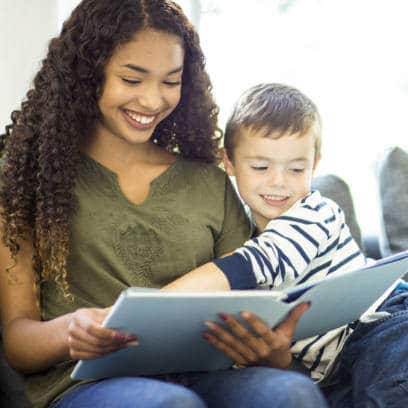 Babysitter
Babysitter at home service
Among our babysitters there are mums and women with years of experience of looking after children of all ages of all nationalities. How many hours do you need?

Price indicated is per hour.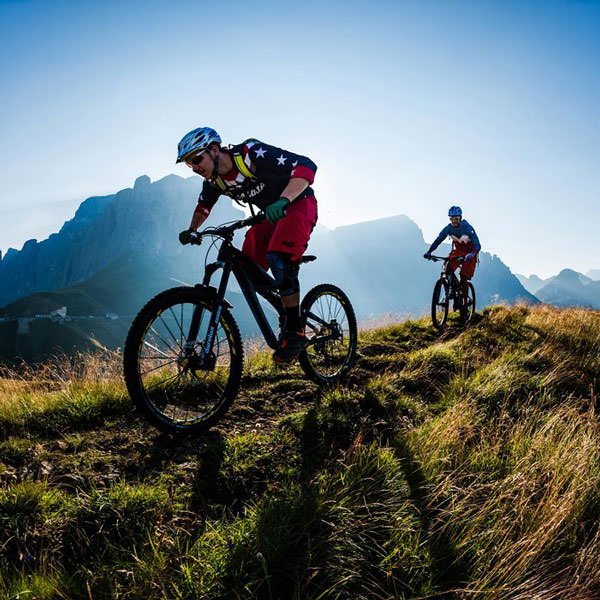 Mountain B - Routes
E-mountain bike tours & water activities
E-mountain bike explorer tour – 75€
E-mountain bike and swim tour – 75€
Canyoning ( Level 1) – 55€
Hiking – 49€
Kayak Tours – 35€
Sup Tours – 39€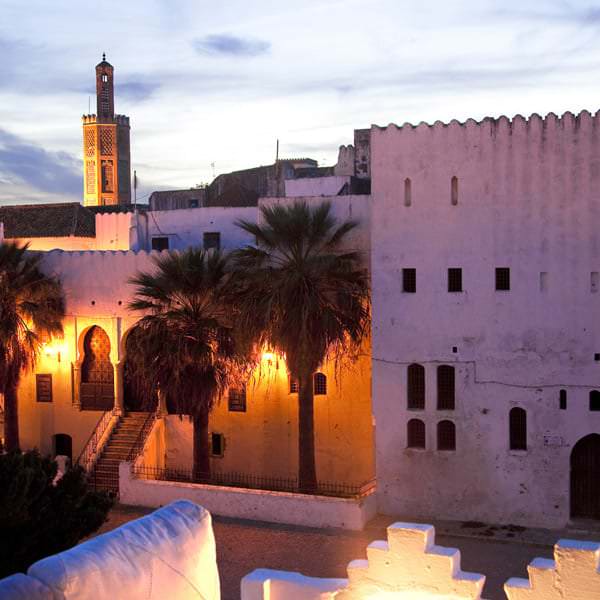 Tanger in one day
Fabulous one day visit
From Monday to Saturday we can organise for you a one-day visit to the exotic city of Tanger in Morocco. You want to experience some adventure during your vacation – you are at the right place!

Price includes:

a bus from San Pedro de Alcántara (departure would be at 7:20h in the morning and return at approximately 20:00h)
a boat trip
tasting of the typical and delicious harira soup
visits to the Kabash, Zoco and Camels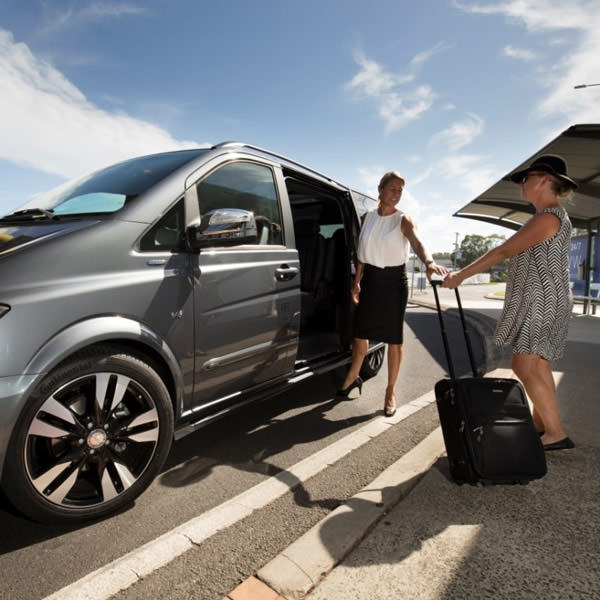 Transfer to/from Airport
Special door to door service
With our special door to door service, you rest assure that you are safely picked up from the airport directly to our Reception desk. Once here you will only have to check in, collect the key to your property and enjoy your holiday home!

Please send us the total number of travellers, your flight number and exact arrival/departure time and we will do the rest for you. Prices will be added to your reservation so you don't have to worry about paying to the driver.

Herewith our prices*

Normal car / Upto 4 people / 85€
Minibus / Upto 7 people / 130€
Minibus / Upto 15 people / 160€
Microbus / Upto 19 people / 170€

*Please note that prices apply for a one way trip only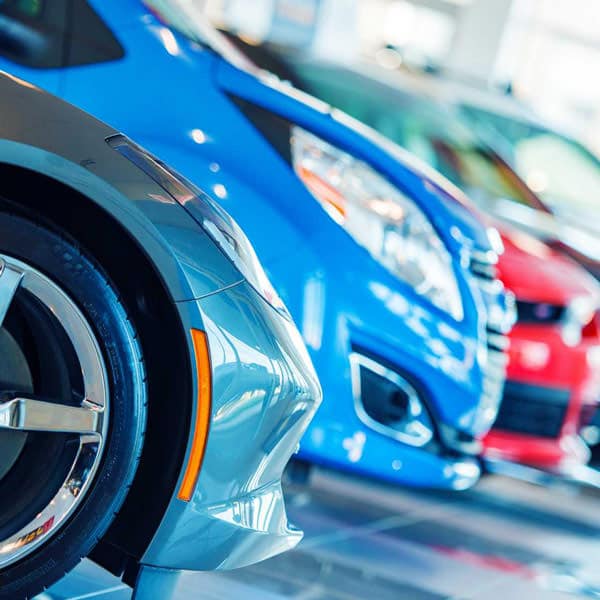 Everyone likes some independence while on holiday. With this service we offer a wide range of cars, tariffs and prices depending on your needs. From a small Seat Mii to a big 9 seater Mercedes Vito. There are offers available from 1 to 7 days or more. We got you covered. Get yours delivered at our reception!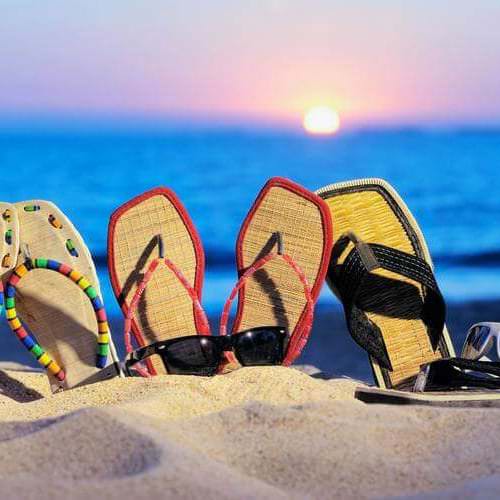 Beach day
All your need for your beach day
This is what everyone comes to Marbella for the beach! With this pack you can go and lie down on the sand having basic necessities with you:

beach umbrella
2 chairs
small cool box
2 bottles of water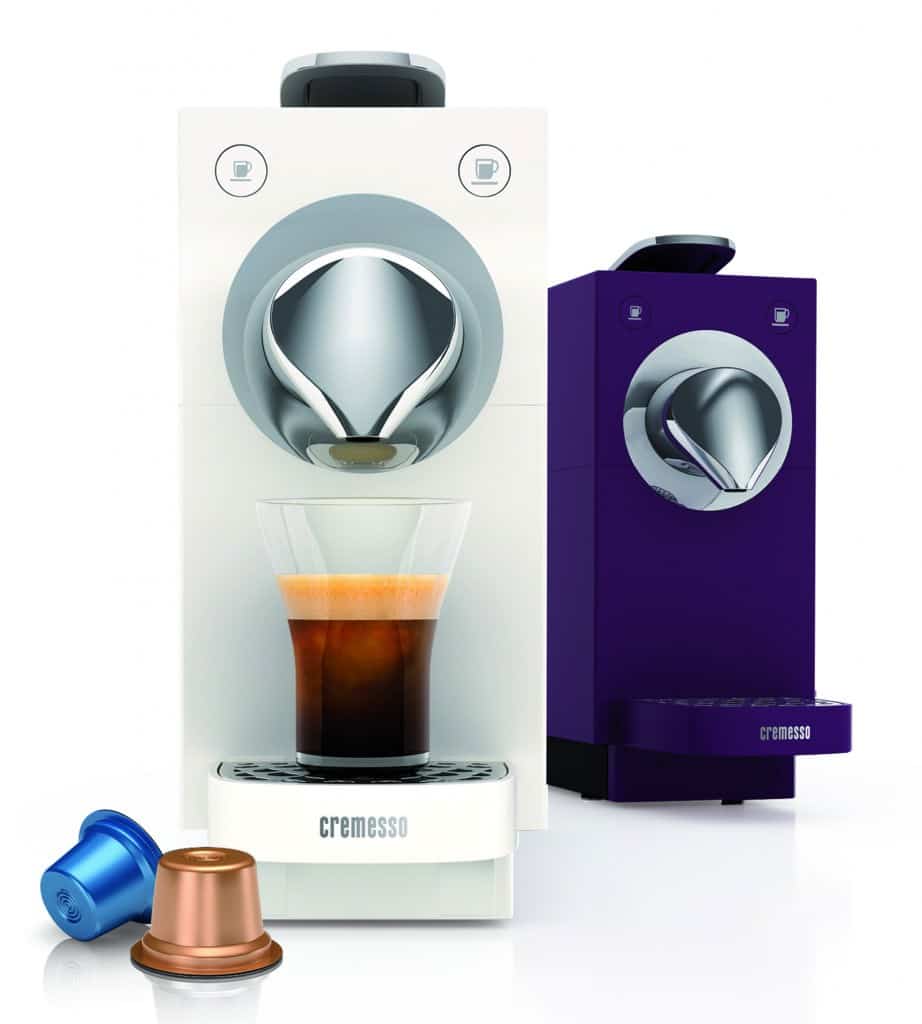 Exclusive coffee
Exclusive swiss coffee
Our apartments are equipped with a coffee machine. It's a one of a kind taste. We offer Decaf, Lungo and Ristretto. 0/5, 3/5 and 5/5 intensity respectively.

You can get only a capsule for 0,50€ or a box of 16 for 7,50€. You will have a few complementary capsules in the apartment so you will have the chance to try before you buy!